My mother would often tell me, "never forget who you are, where you came from, and the people who helped you get there".
I am always grateful for your continued support and the privilege you entrusted me to serve the Fifth Congressional District of New York. I stand committed to fighting for you each day, to ensure this district and our nation move forward.

Meet Representative Meeks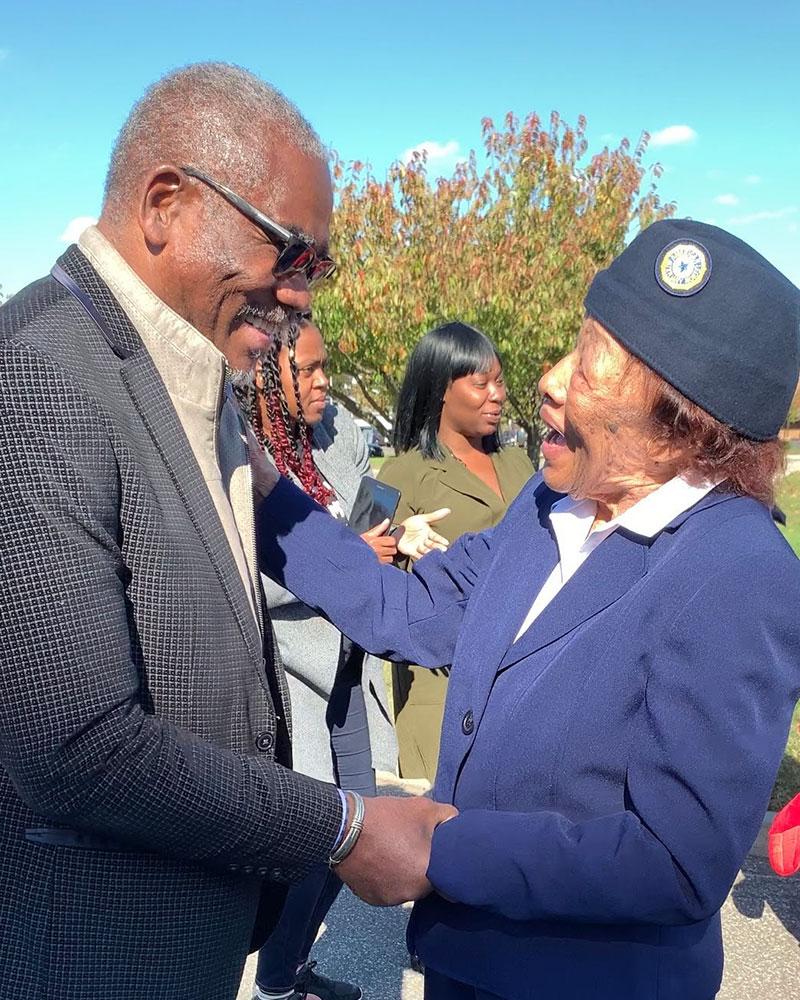 Serving the people of New York's Fifth Congressional District has been Congressman Gregory Meeks' greatest professional honor. In his eleventh term in Congress, he remains focused on making government work for his constituents and the American people. Congressman Meeks is a solutions oriented lawmaker who is respected in Congress, New York State, and worldwide for his bipartisan efforts as an effective common sense leader who gets things done.